Tell your story
senior year: the last of your high school chapter of life. this is big. don't let anyone tell you it isn't. this is a huge moment in your story and it deserves to be captured (and shared on insta, right?!). don't just settle for your story to be told like everyone else's. your story is one of a kind, and should only be shared in a way that matches who you truly are! Keep scrolling to see how I can capture your story like no one else.
Welcome to Team SMP! The first thing you can expect when you book your senior portraits with me, is a welcome packet delivered snail-mail style. It's filled with helpful info and inspiration for your session, like a 92 page what-to-wear guide, how to prep your face & nails for your session, and a ton of other things. Because who has the time to Google all of that?! NOT YOU!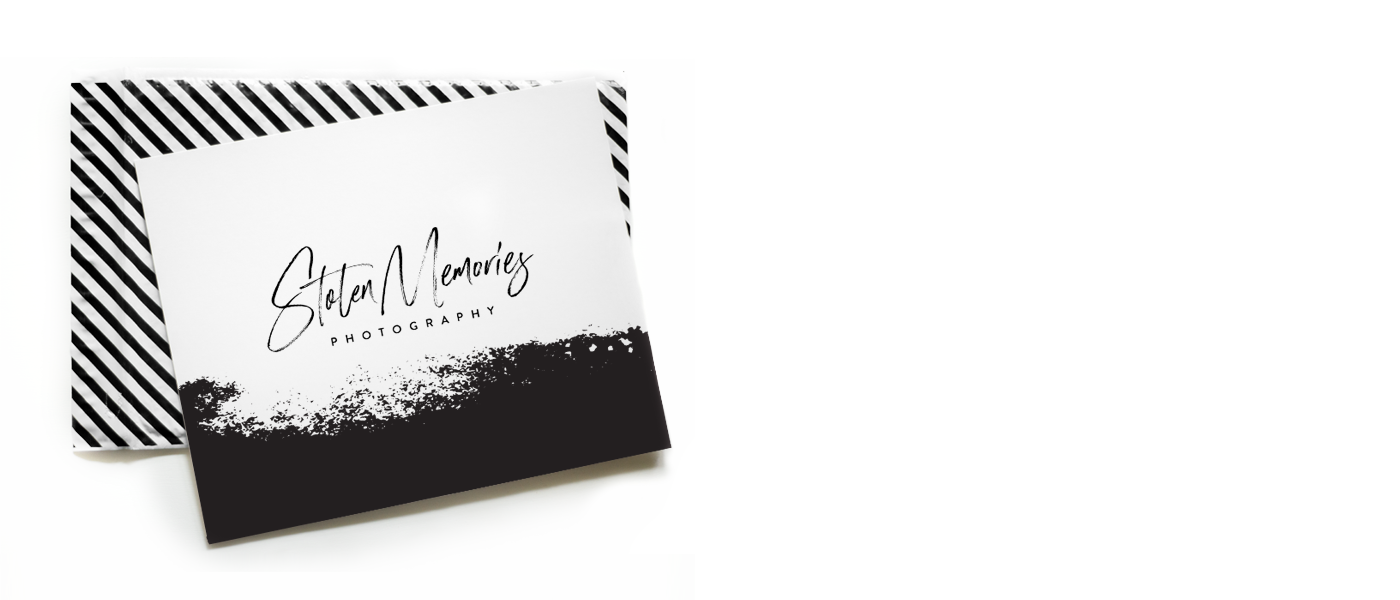 because who doesn't like gifts?!
After your session, you get my SMP Swag Bag full of treats and surprises to remind you of how confident and beautiful you felt during your session.
Every session includes professional hair and makeup services. Whether you like to keep it natural or glam it up, my glam squad has got you covered! Want to know why professional hair and makeup are required (it's totally not why you think…), get the official SMP senior magazine to find out why!
want to wear some killer new outfits for your session but don't have the time or the money to go buy a new wardrobe? Then just borrow from the SMP Style Closet! I've curated a style closet just for my girls to use during their sessions. Pick one piece or a few. From cute tops to gorgeous couture gowns, to sparkly accessories, I've got quite the collection (and thanks to my love of fashion and slight addiction to shopping, i keep adding more pieces every year!)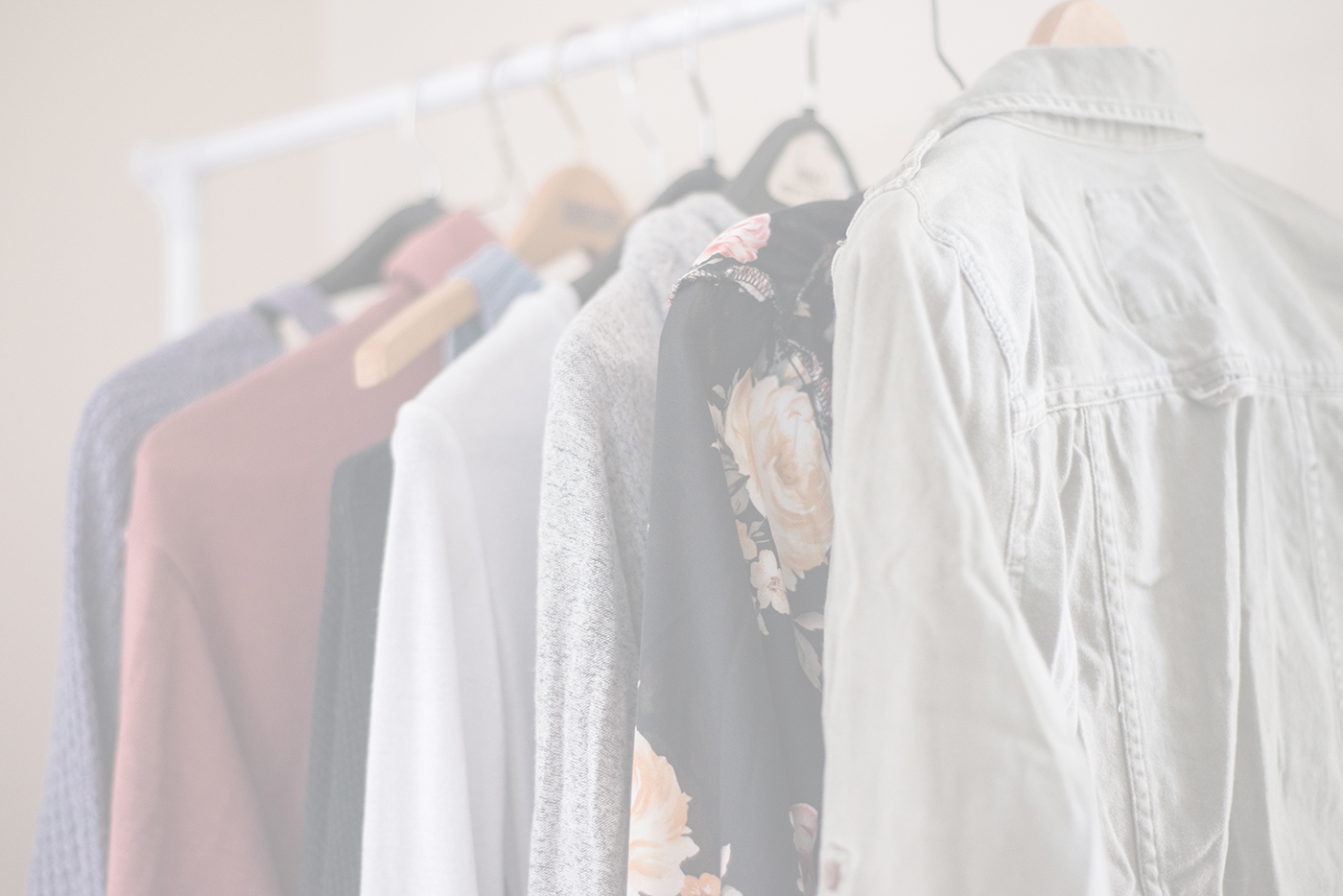 2 hours not enough time for what you want for your session? Want to have our glam squad on location to change up your look? Want to add a custom editorial theme to your session or maybe even a destination location? No worries, you can fully customize your session to be exactly what you want with session upgrades. Download the magazine to learn all about it!
what does the "imperfect edit" mean? It means that I'm going to keep your portraits looking REAL. I don't do plastic-looking skin. I don't do completely perfect hair with no stray strands. I don't do moody matte effects or any edits resembling an insta filter (even though we all love a good insta filter). I strive to get your image right in camera and use editing tools for minor adjustments. The result? REAL images that completely capture who you are exactly how you are, because you my dear are imperfectly perfect!

Collections start at $550
sessions start at $375 and can be upgraded with extra features. product packages & collections start at $550. for more info and details, scroll up and choose your adventure to download your client magazine that will give you all the details
Have a question? Ready to book? Want more details? Don't worry babe, I've got you!
Click the button below to send me a message!