SERVING- STATE COLLEGE BELLEFONTE LEWISBURG HARRISBURG CAMP HILL & BEYOND
your story deserves to be told
I want to empower females of all ages to be themselves, no matter what, and I do this through photography.
Whether you're in high school, college, a young adult, a mother, an influencer, a blogger, or any type of creative girlboss, I want you to be confident in who you are. I want you to be happy in your own skin - perfectly, imperfect - no matter what society tells you about who you should be. I want to celebrate all my fellow females in the way magazines celebrate perfection.
I want to make the perfectly-imperfect beauty the mainstream. No hiding behind massive amounts of filters or matte effects, just you, and your beautiful story, glorifying the most perfectly-imperfect things about you. I want to give you the confidence to realize it's about more than just outer beauty. I want you to love yourself inside and out. I want to inspire you to live your dreams and educate you to live your best life.

YOU HAVE A STORY THAT NEEDS TO BE TOLD.
you are perfectly imperfect
Hey babe! I'm Courtney Jo! A twenty-something coffee-addicted creative who has a passion for helping women of all ages & girlbosses to see how beautiful and amazing they truly are! Whether you want to feel more confident in your own skin or in your business, I've got you, boo. When I'm not empowering my fellow kickass babes, I'm probably changing my hair to another crazy color, exploring a new city, editing in a local coffee shop, cuddling a cat, curled up with a good book, eating a huge plate of pasta, or scrolling through instagram for fashion & decor inspo. Want to know more? Keep scrolling to learn about the services I offer for women's portraits and creative entrepreneurs, or click the button below to learn more about me!
ONE OF THE TOP 100 HS SENIOR PHOTOGRAPHERS IN THE US IN 2018
From full sessions to, small session events, to limited edition sessions…. on location or in the studio. There's a session for every girl looking to feel more confident and have fun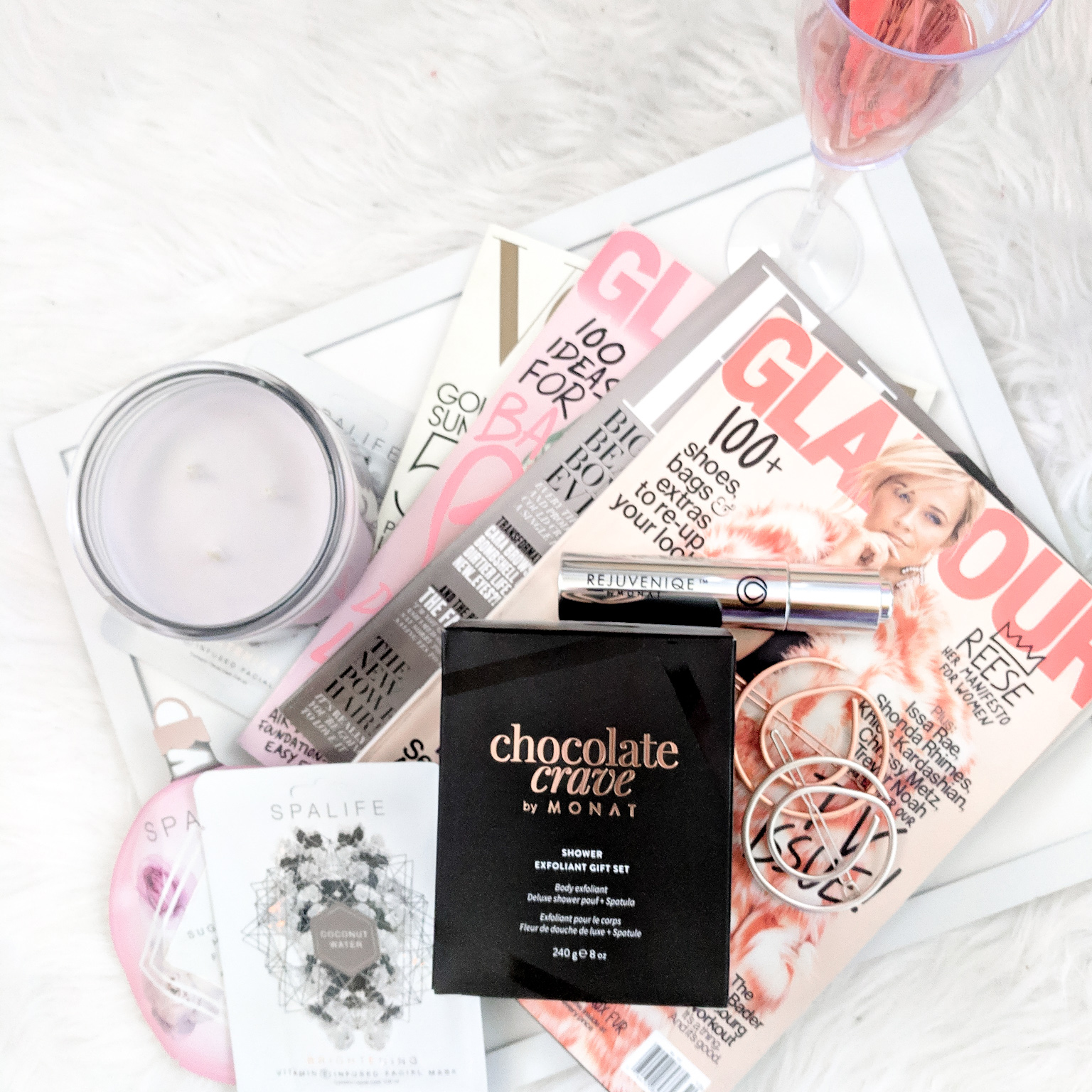 Parties, workshops, pop ups - all the special events. I've got some amazing events in the works. Click the button below to check out the events schedule and sign up
Need some new art for your room? Need a cute template for class or for insta? From resources, to art, to fashion, the shop has it all. Click the button below to explore what all is in the shop!
are you a girlboss?
Here's how i can help