more than just a photoshoot. let's get together in real life!
So grab your girls, get all dolled up, and let's have a party! I'll be transforming my studio into a party you've never seen before for these one-of-a-kind events, and you'll just have to see it to believe it. Events only happen certain times during the year so click the buttons below to see when these events are happening!
What do I mean by "events"? I mean a party AND a session! All of the events combine the feel of a girls' party, and the fun of a photoshoot! Some are for the public, others are private bookings only, and some are still top secret for now, but all of them are something you've never experienced before.
A private party at my studio for you and your girls that includes a party you'll never forget and a glam photo session to always remember
Join me in the studio for yummy food, bubbly drinks, the best tunes, a little bit of pampering, and some new pictures.
(ticket only event)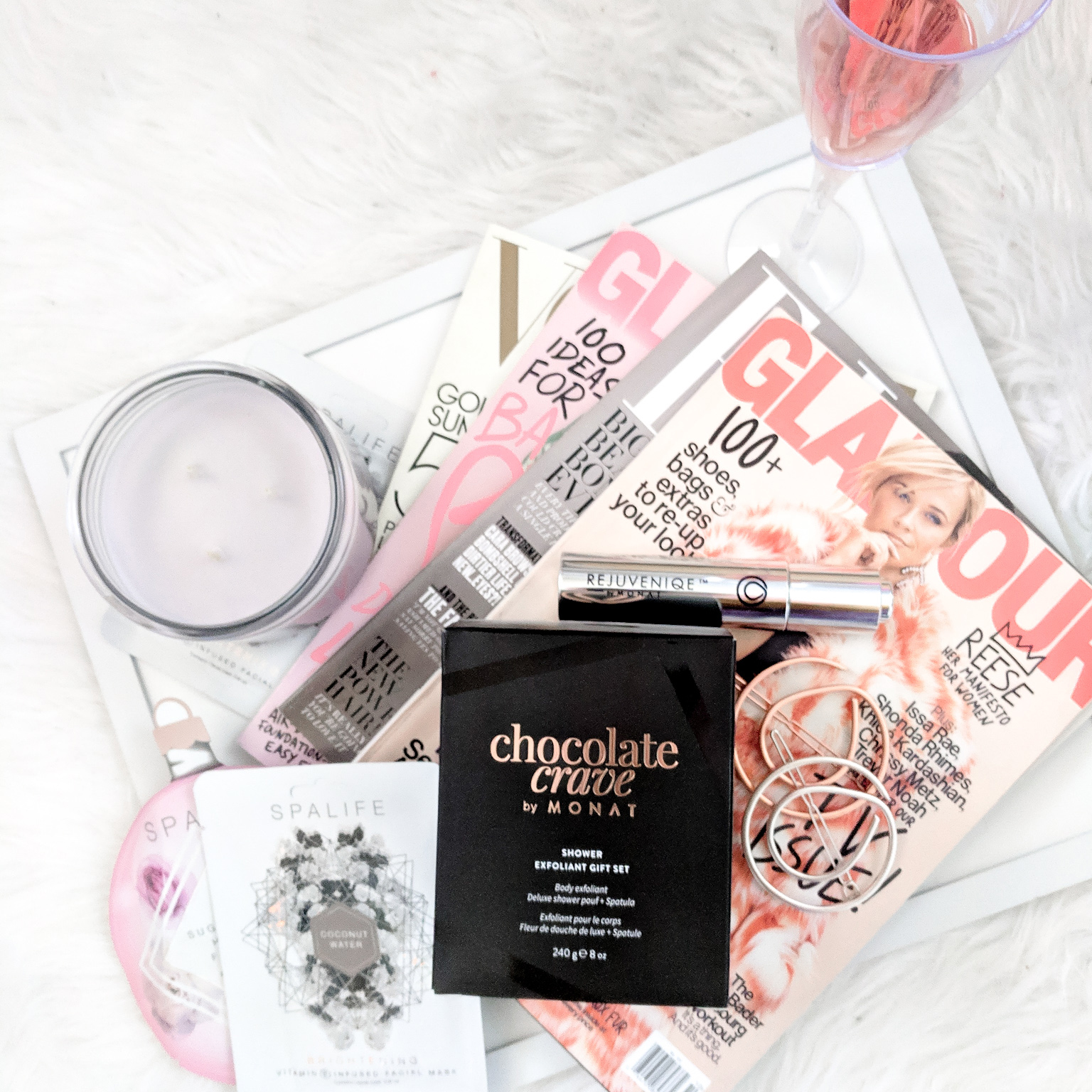 put on your favorite pajamas, take off your makeup, and join me in the studio for a relaxing night of self care
(ticket only event)
I've taken the individual moments from a session and turned them into one day workshop experiences for any woman to learn, whether she's had a session or not. From using your phone for photography, to using your big girl camera, to learning how to do your hair and makeup, I'm teaching women how to feel confident in more ways than booking a session!
Not only do I love to photograph women of all ages, but I love to empower them by giving them the tools to make themselves feel confident beyond their photo sessions. That's why I've created these in person workshop experiences to meet these amazing women in real life, and teach them valuable skills that can change their lives.
BEGINNER PHOTOGRAPHY CLASS
Learn how to use your phone to capture better everyday pictures. From selfies to lifestyle images, you'll learn all the tricks to use your phone like a pro
ADVANCED PHOTOGRAPHY CLASS
Have a big girl camera, but not sure how to use it? Let me help! I'm sharing my 12+ years of knowledge with you in a one day workshop like no other
I'm bringing in the pros to teach you how to share all their tips and tricks. From natural to glam, you'll learn how to create the looks you love in no time!