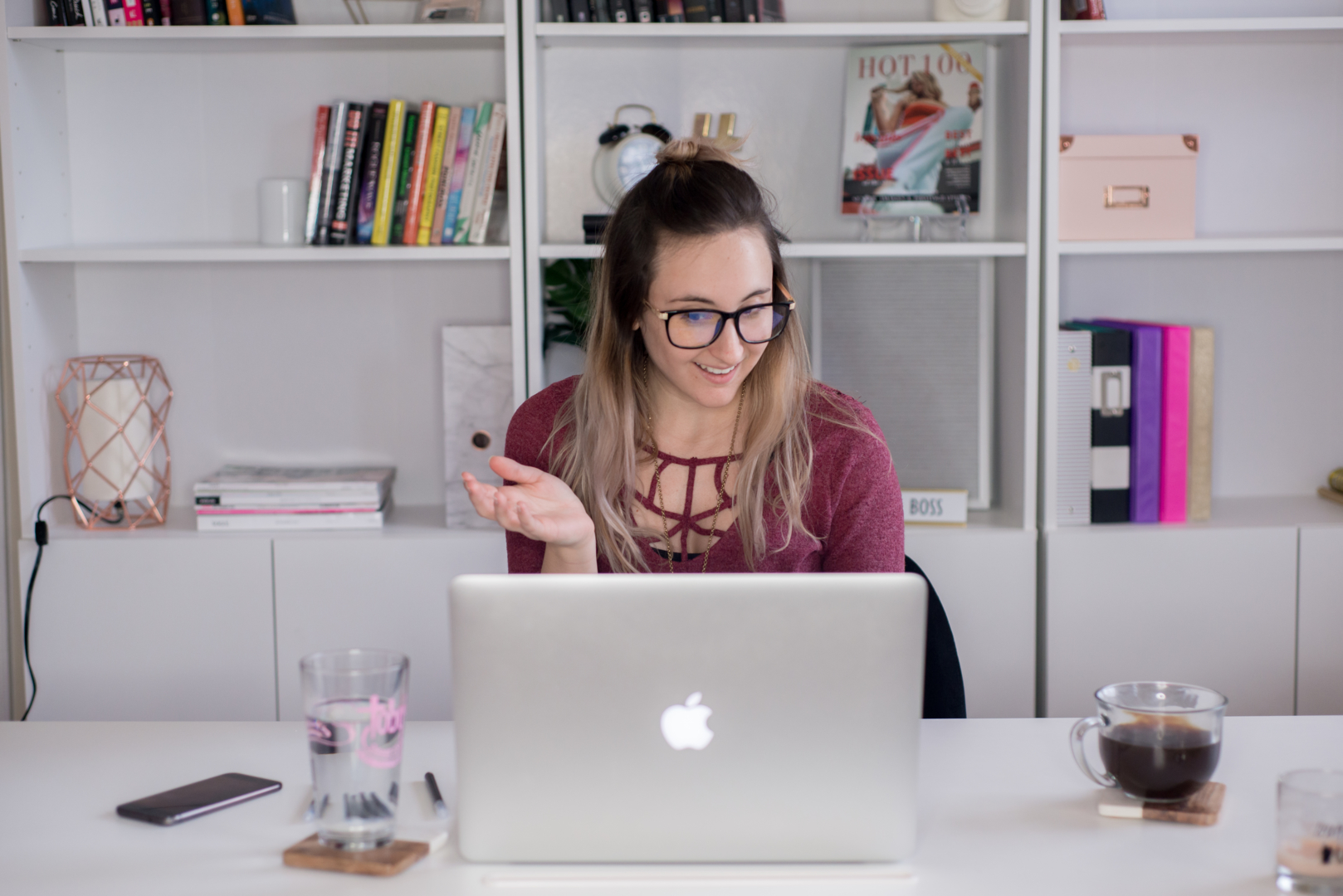 SMPlify Signature content coaching call
one on one coaching to help you create custom content for your business
you know you need to create content, but where do you start?
let me guess… you've got a list somewhere of all the stuff you need to make for your business: blog posts that are more than just your clients, opt ins to attract potential new clients, nurture series for email lists, emails to send to those email lists… I'm getting anxiety just thinking about this long list. The worst part - you KNOW you want to create all of this, but you're sitting there thinking: what the hell do I create? I don't know what to write a blog post about other than my clients! I have no clue what to create for an opt in, end of story! Email lists? Forget it - I've got nothing to share. Nurture series? What would people want to know that isn't on my website already? Sound familiar?
Look babe, I totally get it. I've been there- with a list a mile long of things I wanted to create, but not sure what to do because I was overwhelmed. It wasn't until I watched all of my girlboss girlfriends get frustrated with not knowing what to create that lit a fire in me to help other girlbosses with this issue. I've got a creative mind that never stops, coming up with WAYYY more ideas than I can ever create, so how about we put that mind to work FOR YOU, to help you dream up exactly what you need to create for your business?! That's what a content coaching call is all about! I'll use my creative mind to help you plan out the perfect content just for your business!
what type of content?
some examples of content I can coach you on creating:
- opt ins
-blog posts
-emails
-client guides
-giveaway ideas
-social media ideas
-layflat ideas
-social story ideas
-ad ideas
custom content
the content we come up with is completely custom to YOUR business
experience & ideas
with over 7 years of experience creating content, I've got a million ideas to help you
strategy
we will create your content with a strategy in mind for the most impact
content that's done
you can finally stop feeling overwhelmed because your content is created
what' is included
deep dive into your business
you get one hour of my full undivided attention on your specific business! I'll learn exactly what you do, who your clients are, and we will determine the best content specifically for you!
private video chat and screen sharing
you get a private one on one video call with me where we can not only talk face to face, but I can also share my screen to show you real life examples!
notes from call, taken for you
you will get a document of notes from our call, that way you don't have to frantically write down everything we say! I want you to be present and focused, not anxious and frazzled!
templates for a head start
you will also get a basic template for your content to kick the creation process into gear! Templates will look different depending on the type of content we are creating, but rest assured you won't have to start with a blank canvas!
book a content coaching call for $147