CONTENT CALENDAR CREATION MEMBERSHIP
forgot to book your monthly call?
Do it now! Here's how it works: Click the button below to book your monthly call to plan your month's social media calendar. All calls should be done a month in advance - a call to plan your December content should be held in November. Also, make sure to complete your monthly content questionnaire before your call!
complete your monthly questionnaire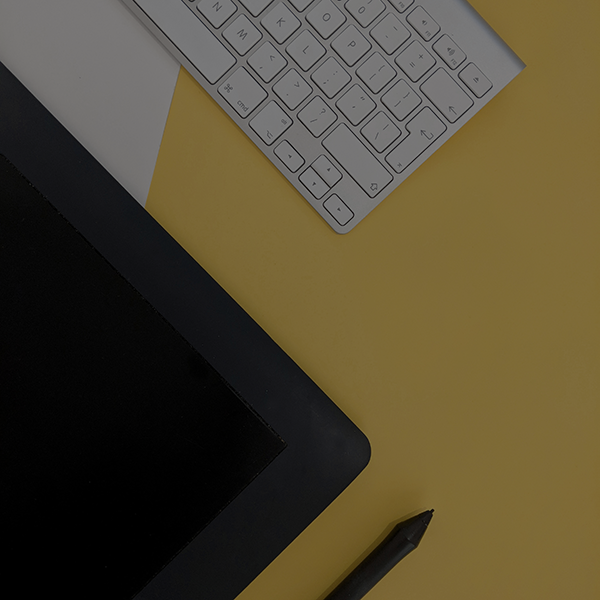 access your SMPLIFY Social membership
Don't forget your beta tester discount!!
Is C3 helping you save time? Have some ideas on what I could improve on or want to tell me what's working great so far? Click the button below to submit your feedback on the program!
Want to be featured on my website and social media accounts? Provide a review about your experience with the C3 membership and I will feature you! Click the button below to send your review!